Farm adventures with animals and retro tractors.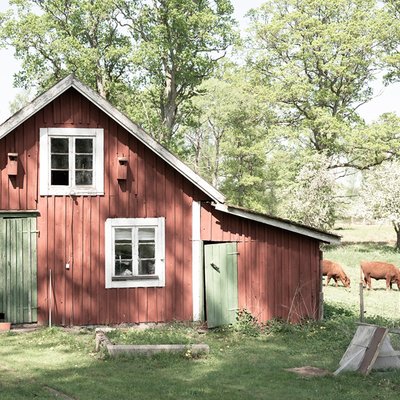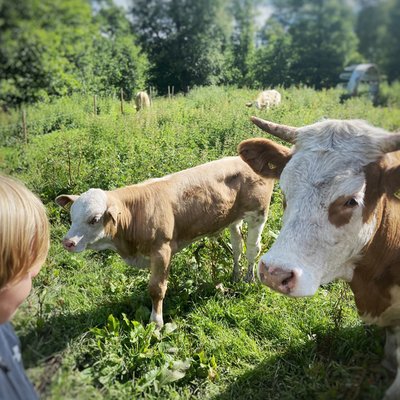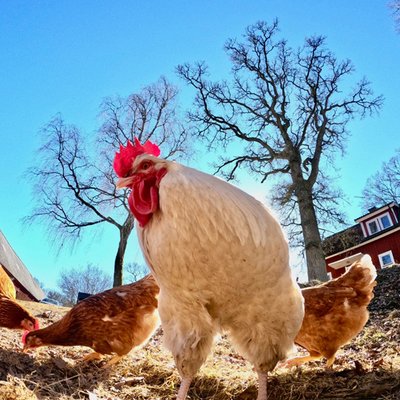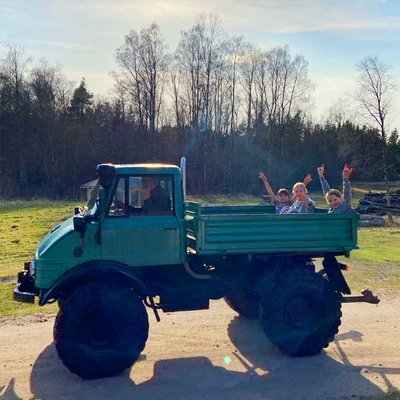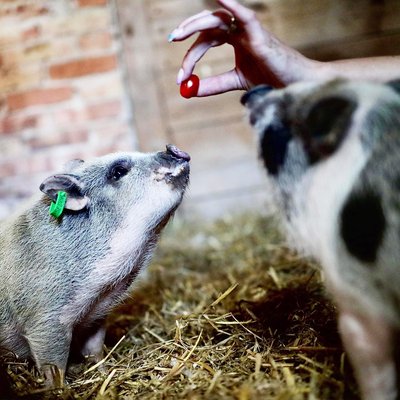 A relaxing and inspiring visit on an organic old school farm
We find that our farm is one of Småland's most beautiful and stylish places to visit.
Here you can not only pet animals and feed chickens, but also experience the idyll of a real small Swedish village. Our life here is pretty much like you know it from Swedish children's books.
Whether you are interested in genuine Swedish craftsmanship, hanging out with gorgeous animals or driving a tractor - we have activities for the whole family.
From summer 2023 you can also book raft trips with us or even spend the night on one of our rafts.
Prästgården Annerstad
is an attraction worth visiting when you are in Southern Sweden.