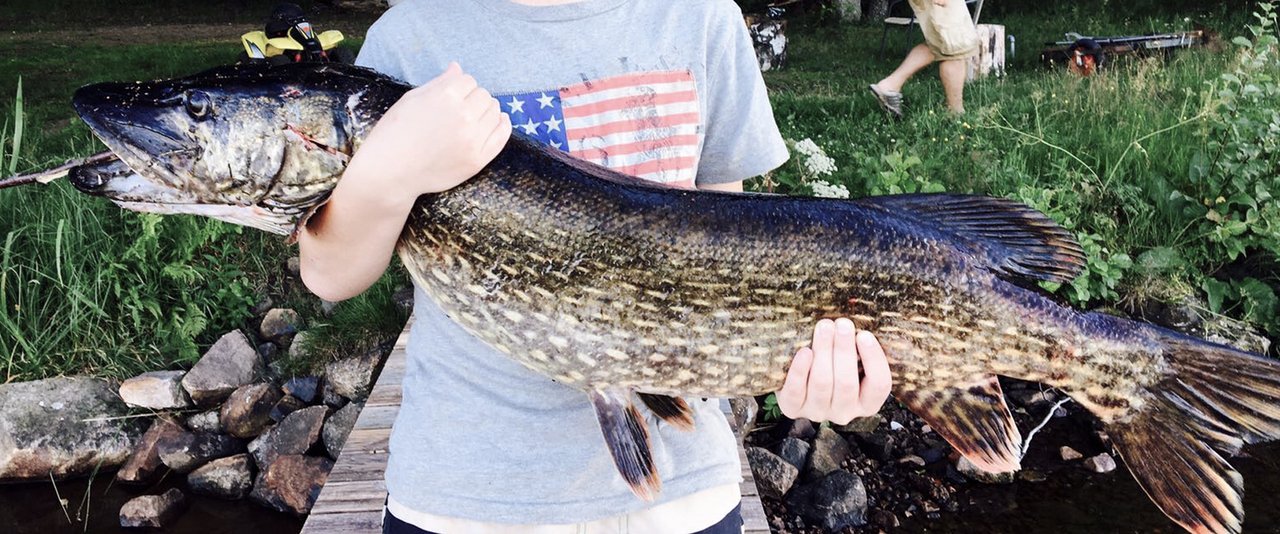 WELCOME TO OUR FARM AND OUTDOOR ADVENTURES
-talk to all animals on our farm
-treasure hunt through the village
-build your own play huts
-spend a day on a raft
-browse through our shop with local crafts & food
-enjoy our freshly baked waffles & an ice-cream at the river
-visit Annerstad's church and homestead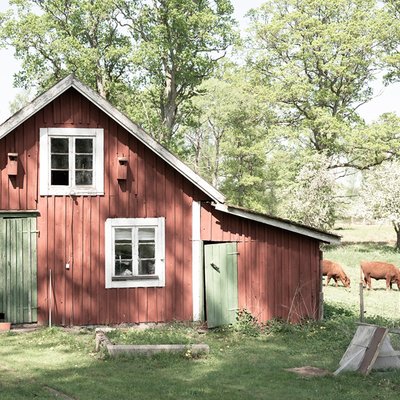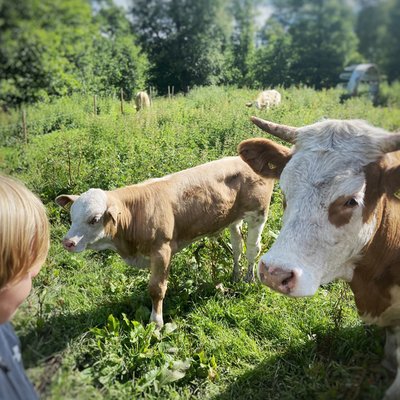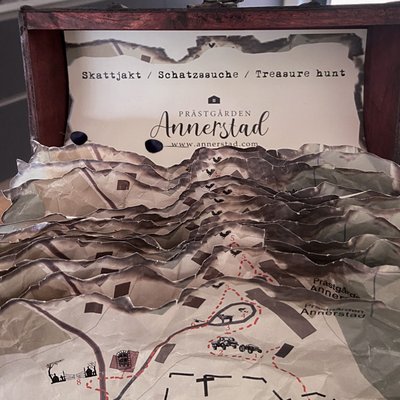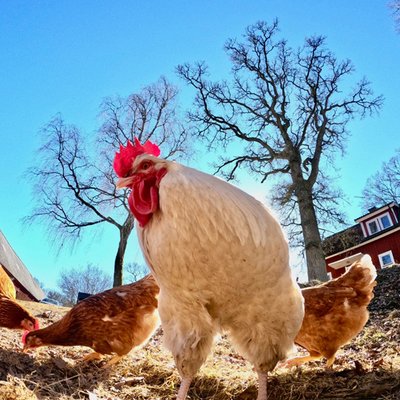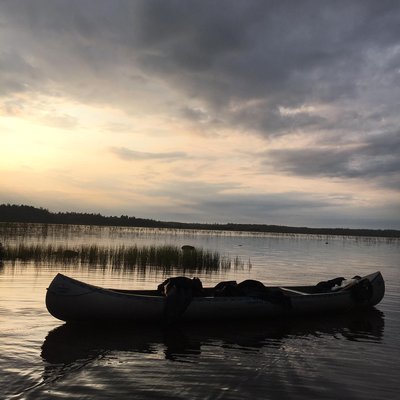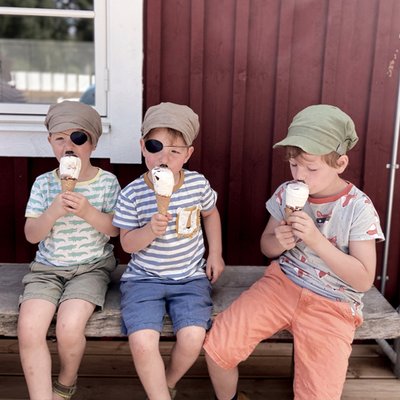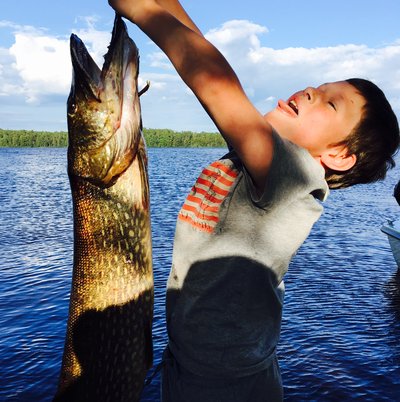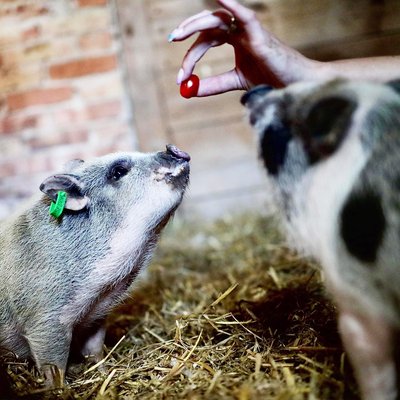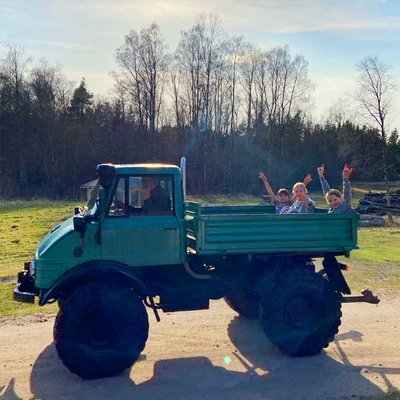 Activities and family outdoor fun in Småland, Sweden

Welcome to our little farm world, let us show you around .....

On Prästgården Annerstad you can say "hello" to our small pigs, cows, chicken, quails, pheasants and ducks. Some of our animals partly live inside, so you can check out our farm indoors and outdoors.You can even see our vintage tractor and other vehicles inside our barn. Here you can get an idea of what life as a farmer is like.

During the summer months you can participate in our treasure hunt which takes you through the small village of Annerstad.
You have to follow our secret treasure map and solve all tasks around town.

Here you will walk from our farm to the old cemetery, pass by the church and Annerstad's new cemetery.
And you will also walk through the ancient homestead of Annerstad. Here you can see small houses from way back in time and get an idea of how life in Småland was a hundred years ago.

After your treasure hunt you can enjoy lunch, an ice-cream or some waffles in our small café.And you can even discover our shop with local crafts and food.

You can hang out in our handmade huts or even build your own hut to play in.

Right next to the river Bolmån we have a little outdoor area to hang out in. You can take a stroll down there with your ice-cream and enjoy the beautiful waterfront nature.
And you can even hire a raft for the day or overnight !

Our rafts are perfect for spending a relaxing day on the river or lake.You can picknick on them, lay in the sun and read or throw your fishing line.Who hasn't dreamed about a family adventure with whole family on a pirate raft ?
There are several beautiful small island on our lake that you can visit and discover. And you can even hire our raft overnight to put up your tent on it.We have spent many summer days and evenings on the raft ourselves, and we find that it's a pretty magical experience . . .



We find that our farm is one of Småland's most beautiful and stylish places to visit.
Here you can not only pet animals, but also experience the idyll of a real small Swedish village.Our life here is pretty much like you know it from Swedish children's books.
Whether you are interested in genuine Swedish craftsmanship, hanging out with gorgeous animals, sittting on a tractor or spend the day on a raft- we have activities for the whole family.

Prästgården Annerstad
is an attraction worth visiting with your family or friends when you are in Southern Sweden.