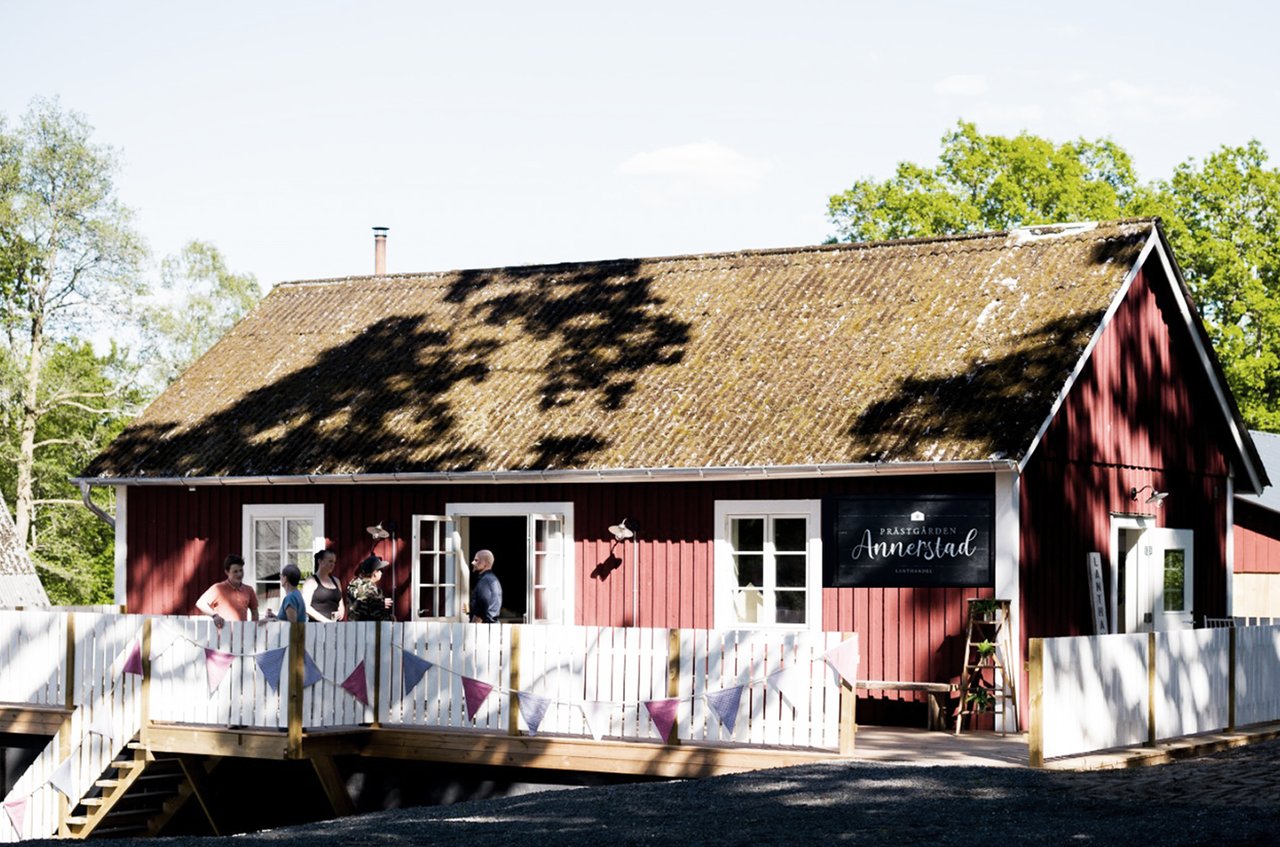 FARM & COUNTRY STORE OPENING HOURS:
OPEN MAY-AUGUST 2023
FRIDAYS, SATURDAYS & SUNDAYS
Welcome to our farm, Prästgården in Annerstad. Come and visit our rural paradise in the heart of Småland.
Here you can shop, spend time with our animals,
walk along the river Bolmån and taste our local food.
Annerstad with its church from 1824 and the small open-air village is surrounded by a forest and moor.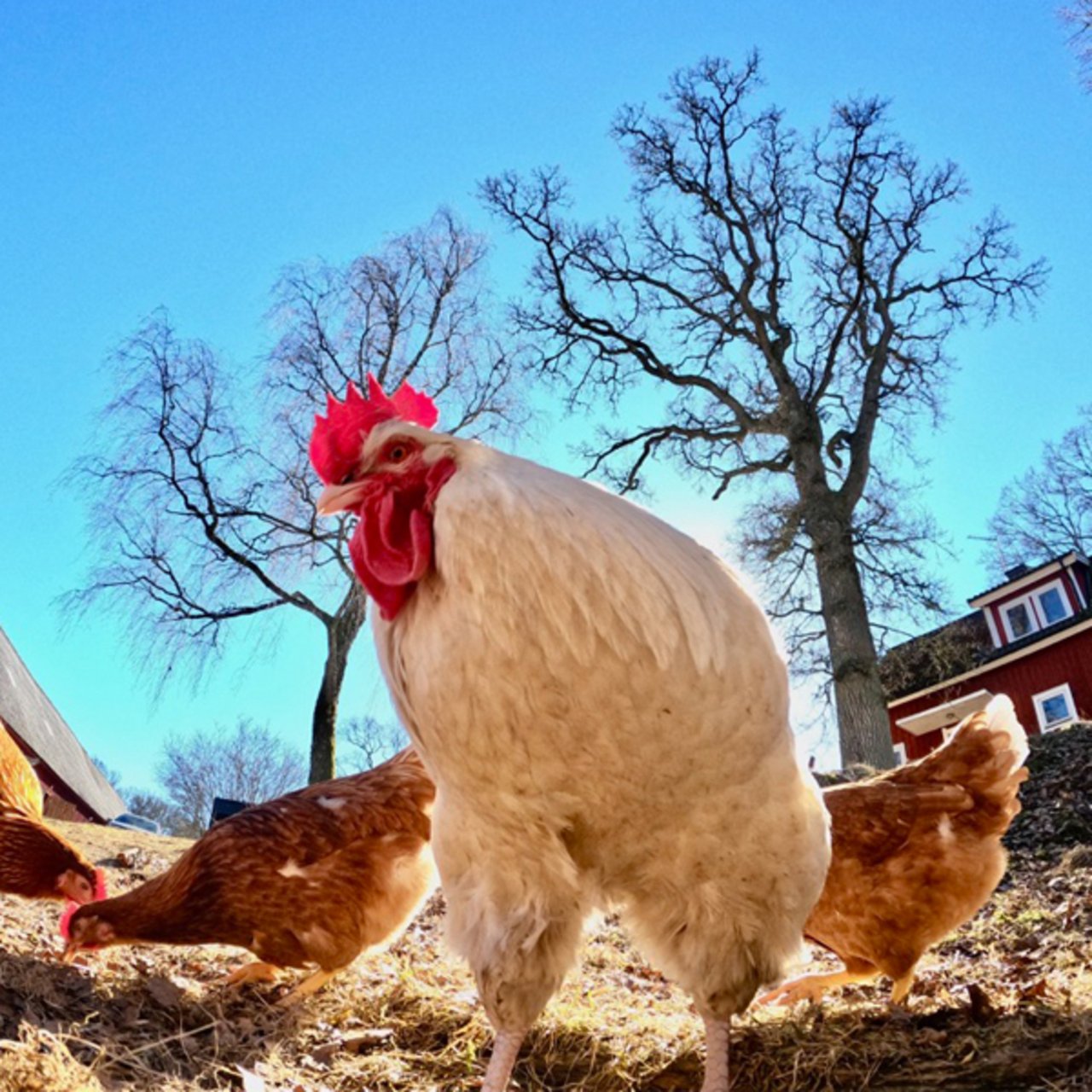 The perfect place to visit between Halmstad and Ljungby
Are you looking for great places to visit on your holiday in Småland, Sweden?
Our idea and advice for your holiday in southern Sweden is to visit Prästgården Annerstad, a fantastic destination and attraction in Småland.
Here you will find an organic farm with outdoor activities, inspiring nature experiences by the water and an old Swedish country store like in the good old days.
With us you can spend your holiday on the farm and experience adventures as a farmer.
Our farm is right next to the church, in a cute little open-air village.
You can shop, drive a tractor, take a walk or have a picnic by the water.