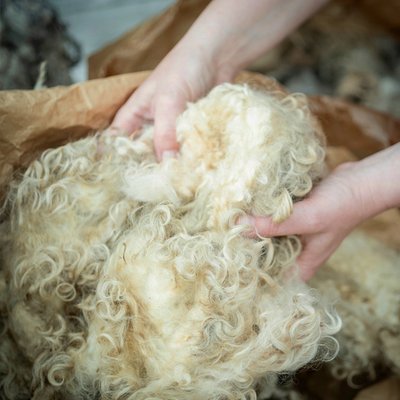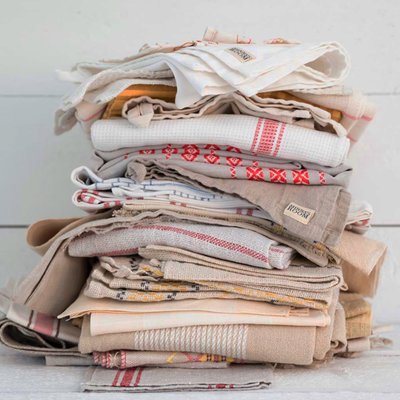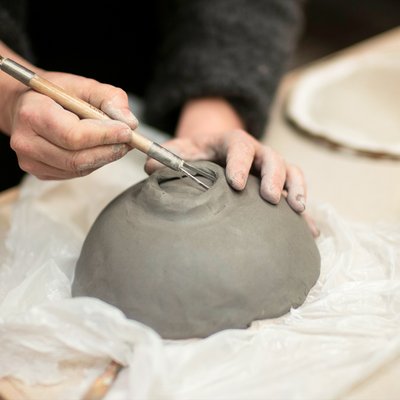 In Prästgården Annerstads Lanthandel you can travel back in time
Here in Annerstad you shop in an old Swedish corner shop.
The interior of our country store was inspired by a Swedish grocer from the good old days.
Imagine you're back to shopping in a different century ! In our farm shop you will find local products, genuine Swedish handicrafts and local food.
Here you can browse in peace for ecological and sustainable products from the area.
And you can dive into times when there were no supermarkets and shopping centers.